THE 18TH CCAGM ANNUAL MEETING &
BUSINESS INNOVATION SUMMIT
Organized by China Commerce Association for General Merchandise (CCAGM) and assisted by Sinoexpo Informa Markets, the event was successfully held from 29-31 March 2021 in Shanghai.
Working as a grand gathering dedicated to retail sector, the event is important for industry professionals to learn from past experiences and look into the future. Focusing on topics about transformation strategies, core values, how to make full use of idle resources and improve digitalization of retail companies, the event aims to discover new opportunities for the retail industry in the new normal.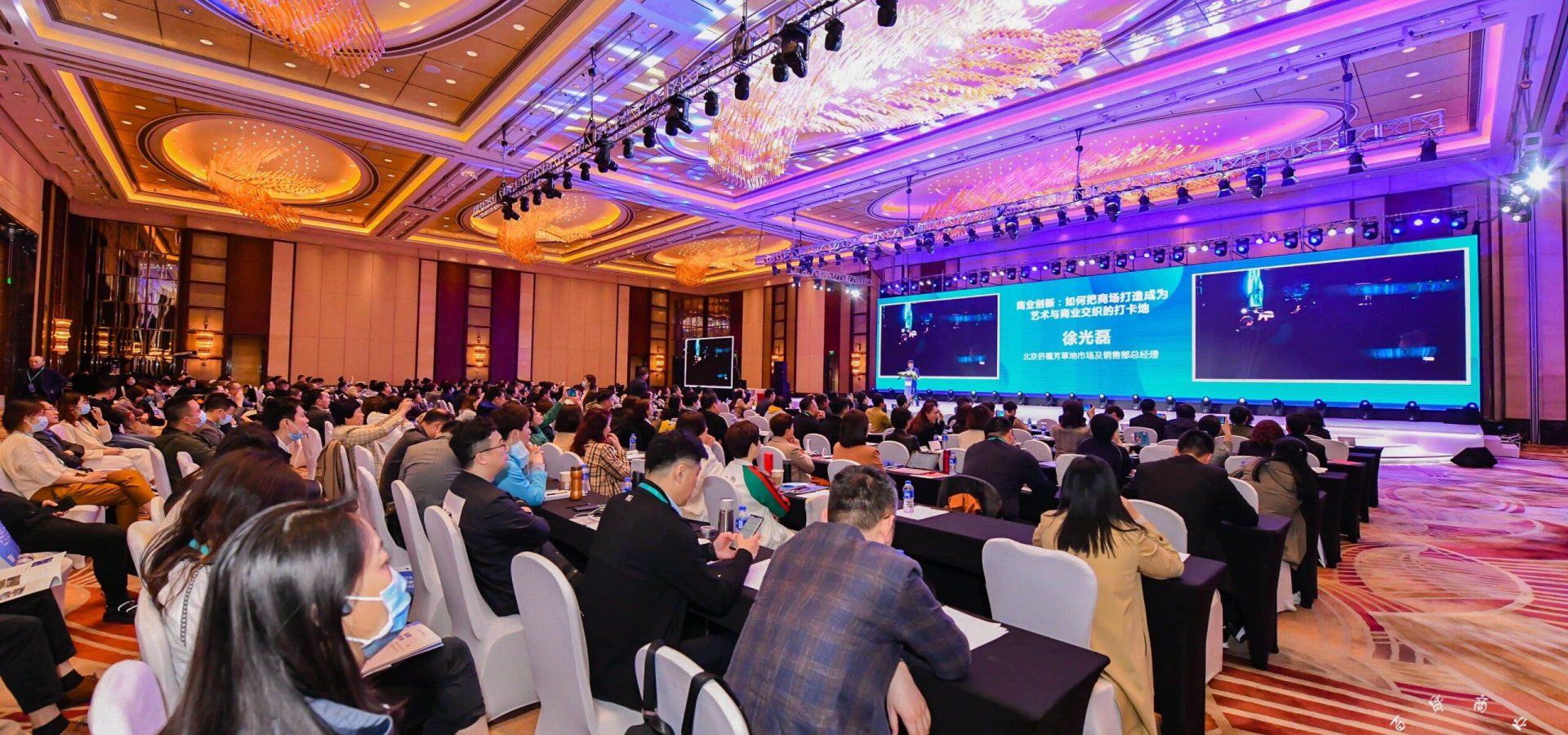 Jun Fan, Chairperson, CCAGM
Hanmin Zhou, Vice Chairman, China National Democratic Construction Association
Hong Yin, Deputy Director-General, Logistics Division of Ministry of Commerce, PRC
Fan Bai, Deputy Secretary of Party Committee, Director & GM, BTG
Yongming Chen, Business Management CEO, CapitaLand China
Jiaping Xu, Vice Chairman & GM, Shanghai New World Co., Ltd.
Shuo Hu, President, Hunan Friendship & Apollo Holding Co., Ltd.
Zhili Zhang, Beijing Dabao Cosmetics Co., Ltd.
Xiulong Yang, Chairman, The Beijing Parade / CEO, South Beauty Group
Yun Ding, Founder, HEYI Consulting
Guanglei Xu, GM of Marketing and Sales Dept., Parkview Green
Lihua Xiao, VP, Alibaba Group
Zhiguo Lv, COO, Umeng
Kejun Shen, System Planning Consultant, Youzan
Hailun Cao, Deputy General Manager, Shanghai Bailian Group Co., Ltd.
Wei Wang, Founder, UNWISE
Jianguo Zhang, Executive Vice President, Wangfujing Group Co., Ltd.
Ruize Xu, Vice Chairman & President, Liqun Group Co., Ltd.
Jianqiang Qian, Chairman, Shanghai Merchandise Commercial Profession Trade Association
Yishu Lu, VP, Dongbai Group
… …