Serving as China's one-of-its-kind platform for buyers of commercial construction projects, SHOP PLUS joins forces with China Commerce Association for General Merchandise (CCAGM) and China Tourist Hotel Association (CTHA) to lead the way that the industry develops, bringing together trade buyers including shopping mall owners, commercial space designers, art display and window display designers, contractors, investors, F&B managers and owners, as well as hoteliers. Covering exhibit categories – commercial space design, wayfinding, retail display props, visual merchandising, smart retail, digital business, self-service, and retail brands, SHOP PLUS has grown into the one-stop sourcing platform offering solutions for design, construction and operation of retail and commercial space.
SHOP PLUS 2023 will include Shanghai Int'l Smart Retailing Show, Shanghai Int'l Retail Display Design & Fixtures Expo, Shanghai International Fashion Brands Expo, Shanghai Int'l Self-service, Kiosk and Vending Show.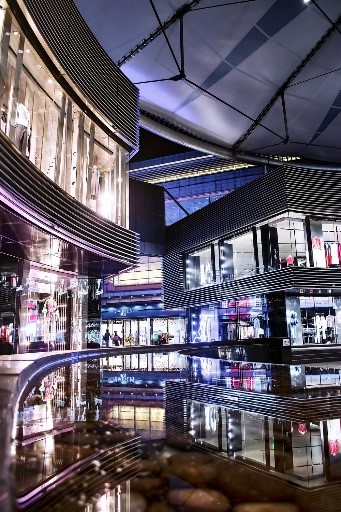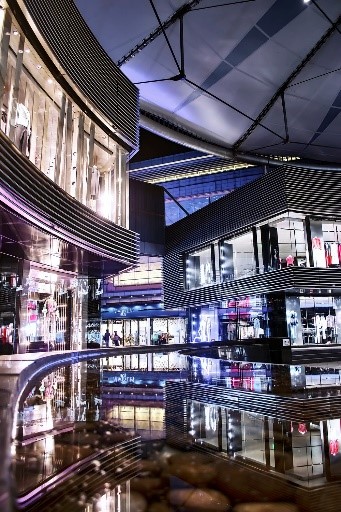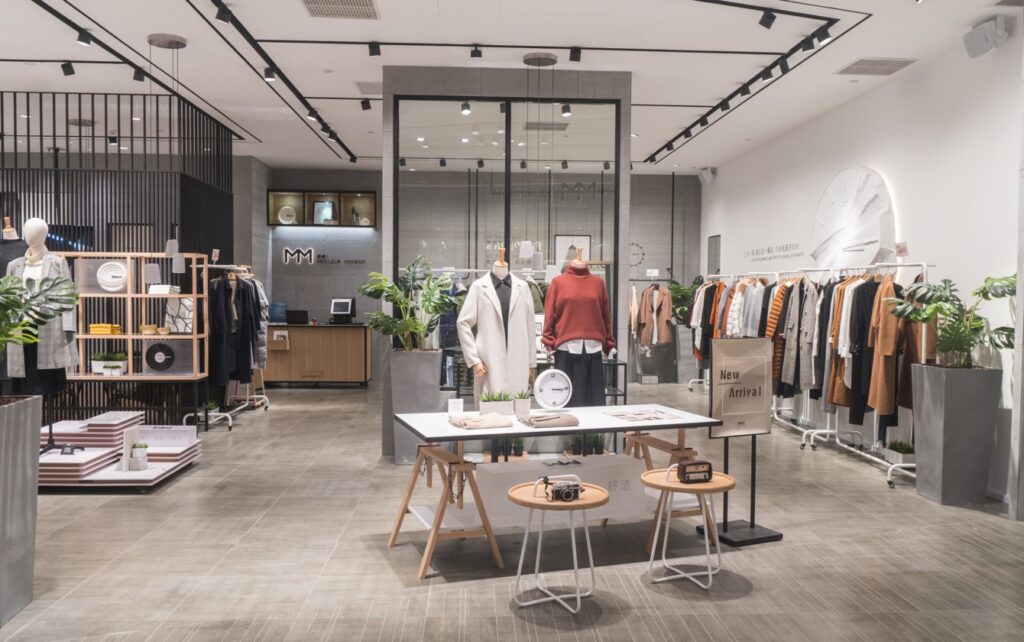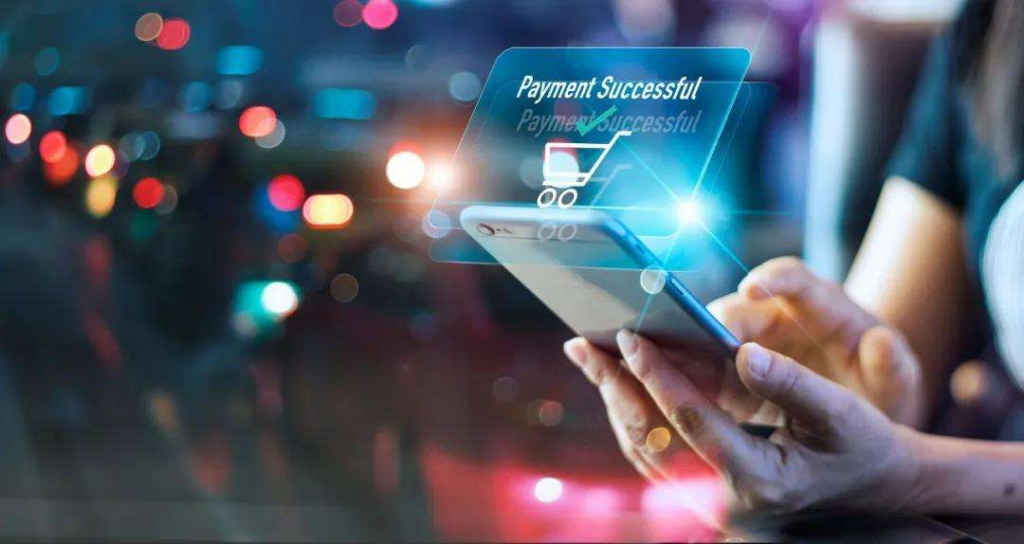 Digital Information Business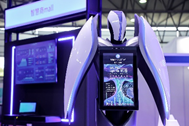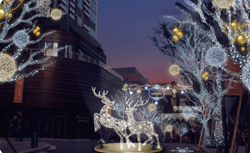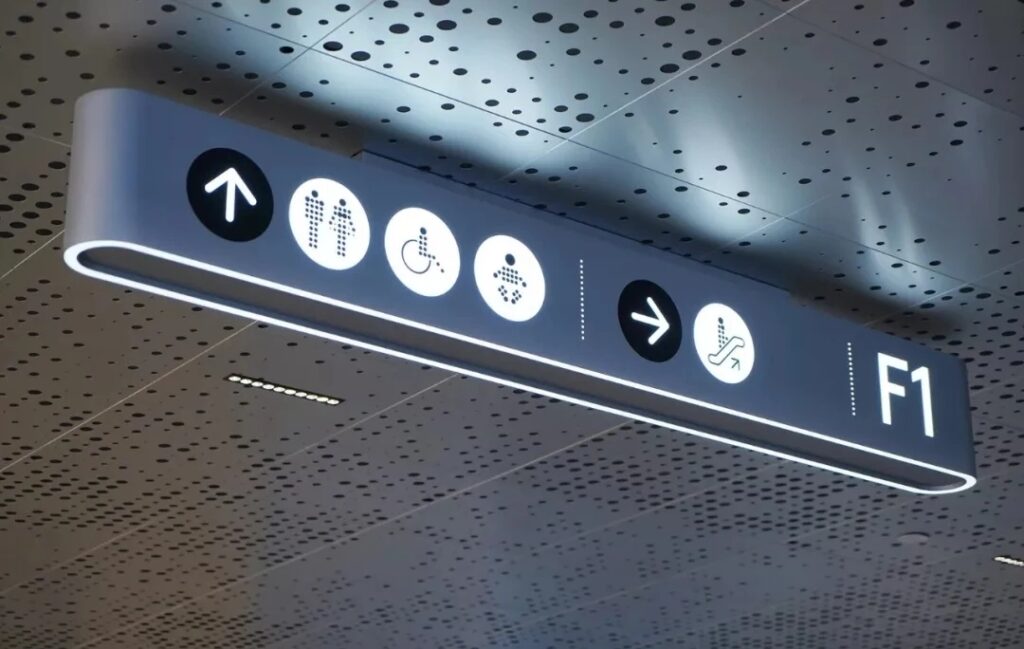 Wayfinding & Signage Systems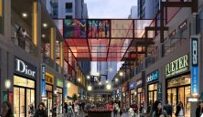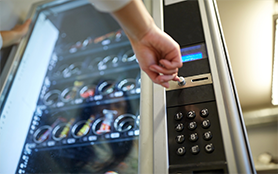 Meet cross-industry buyers from
China's hospitality and retail market!
Join the one-stop sourcing platform for
retail and commercial space!