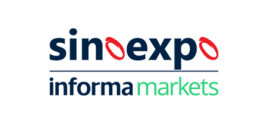 Shanghai Sinoexpo Informa Markets International Exhibition Co., Ltd. is the first joint venture exhibition company in China founded by Informa PLC- World's Largest Events & Exhibitions Organisers and Shanghai Sinoexpo International Exhibition Co., Ltd in 1998. The total area of our trade shows covered 1,500,000 sq.m in 2019, which provided countless trade opportunities for millions of buyers coming from all over the world. The Online platforms include 8 B2B portal websites, 2 B2P sourcing miniprograms, 4 information related Mini Program platforms and 2 APPs. Sinoexpo Informa Markets is Headquartered in Shanghai and consists of two wholly-owned subsidiaries – Shanghai BoYing Electronic Commerce Co.,Ltd. and China International Exhibitions Ltd.. Besides, it operates two branches in Beijing and Guangzhou and two joint venture exhibition companies include: Guzhen Lighting Expo Co.,Ltd and Guangdong Bohong International Exhibition Co.,Ltd. The total headcount has exceeded 470.
China Commerce Association for General Merchandise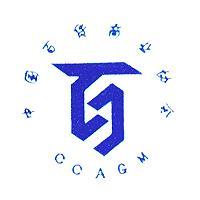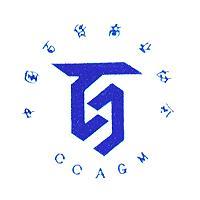 Under the guidance of the Stated-owned Supervision Administration Commission and the Ministry of Commerce, China Commerce Association for General Merchandise (known as CCAGM) is a social organization of legal status approved by the Ministry of Civil Affairs. CCAGM is composed of various forms of ownerships, all kinds of trades of enterprises/syndications and voluntary individuals whose occupations mainly focus on the circulating, manufacturing, service, cultural, educational, scientific activities of daily-used consumption products. It is an industrial based and a non-profit social organization.
International Franchise Association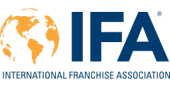 Celebrating more than 60 years of excellence, education and advocacy, the International Franchise Association is the world's oldest and largest organization representing franchising worldwide. The IFA's mission is to protect, enhance and promote franchising through government relations, public relations and educational programs. IFA members operate under the highest standards and include franchise companies in more than 120 different business format categories, individual franchisees and companies that support the industry in marketing, law and business development.